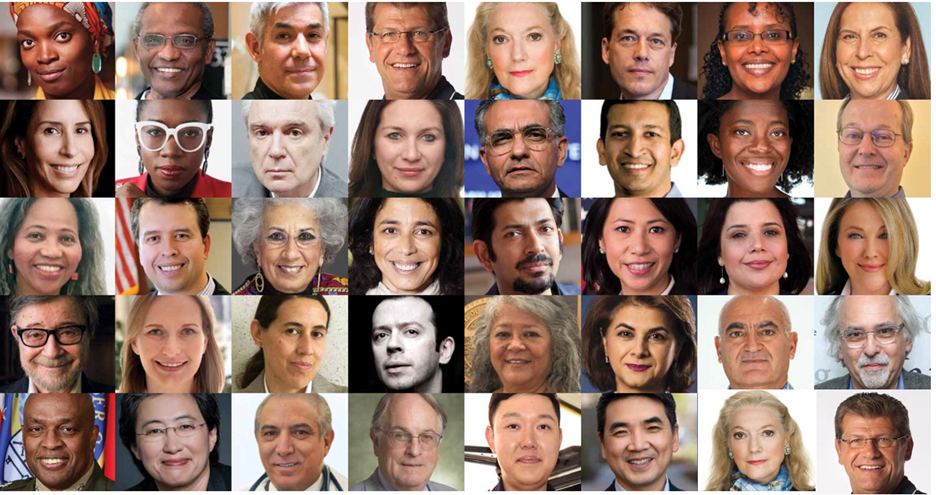 A recent study found that contrary to the popular belief, immigrants tend to be more entrepreneurial than native-born Americans and they tend.
The study was conducted by Ben Jones of Northwestern University, Pierre Azoulay of MIT, Daniel Kim of University of Pennsylvania, and Javier Miranda of the U.S. Census Bureau.
Among other data, the authors analyzed 200,000 firms from the U.S. Census Survey of Business Owners and showed that 7.25% of immigrants were entrepreneurs while that figure is only about 4% for US-born individuals.
"the rate of founding businesses is 80 percent higher among the non-U.S.-born than among the U.S.-born." – Ben Jones
The same general trend is seen among fortune 500 firms. For example, the authors –– found that out of the 449 firms tracked from 2017 Fortune 500 companies, 96 of them (about 21%) had at least one immigrant founder, which is far higher than immigrant's share in the labor market.
"Ironically, the result is exactly the opposite of the usual narrative. It seems like immigrants actually improve the economic outcomes for native-born workers."

— Ben Jones